Rock n Roll Rescue 2020 Upcycled fashion
Rock n Roll Rescue 2020
TRASH FASHION IN AID OF SAVE THE BEES
BUZZIN JACKET AND BOTTOMS
MADE OUT OF RUBBISH AND SCRAPS OF FABRIC.
NOT FOR SALE  FOR PROMOTION ONLY.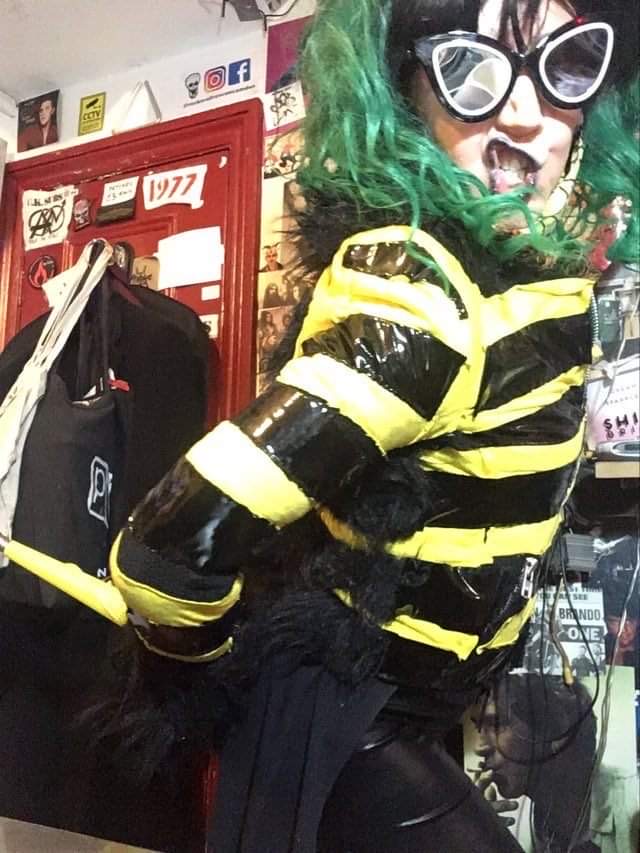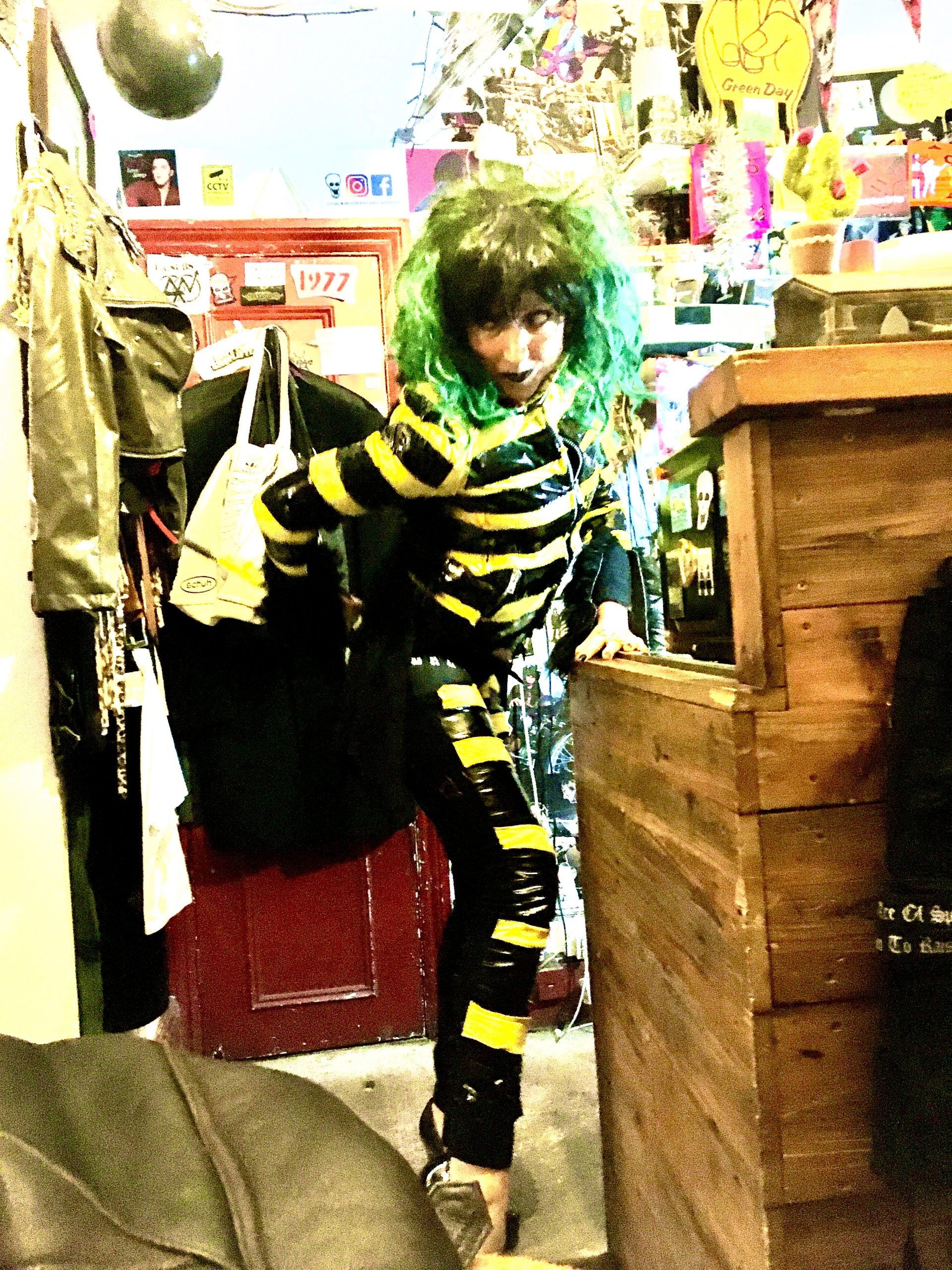 Bad Girls go everywhere…
Upcycled jacket with leopard spot trim and stars.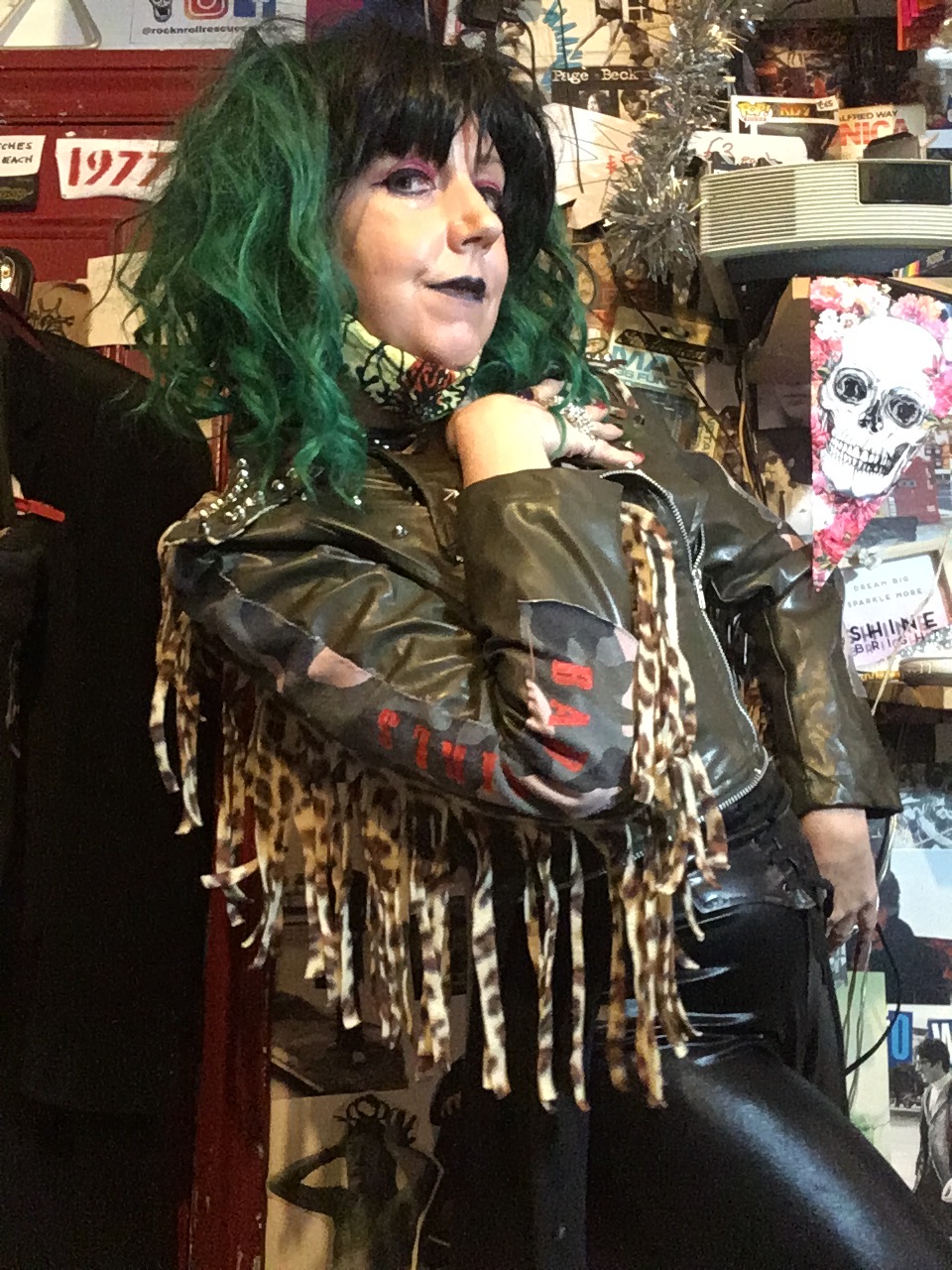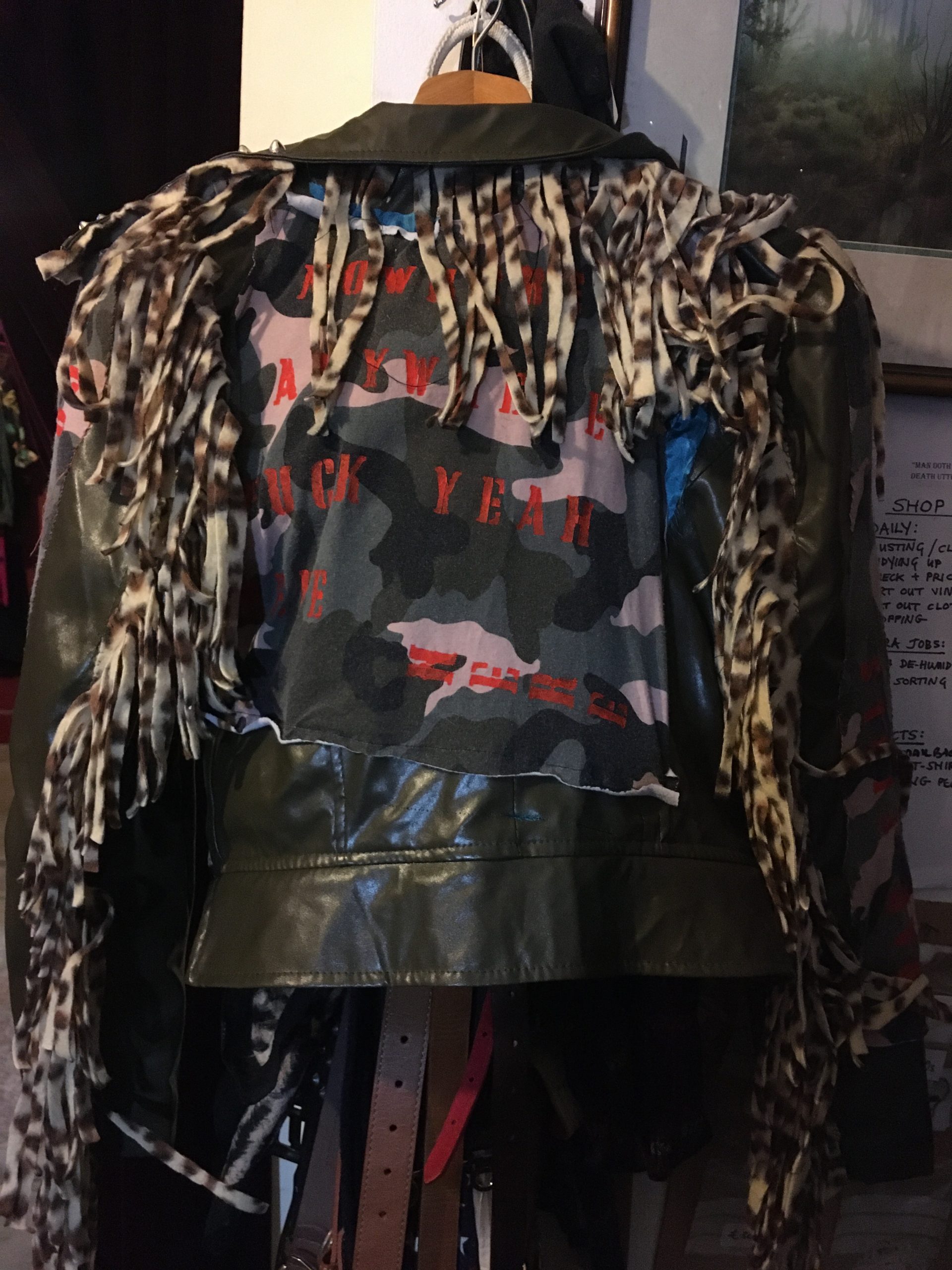 RIOT GIRRRL
UPCYCLED PATCH, SKULL AND STAR JACKET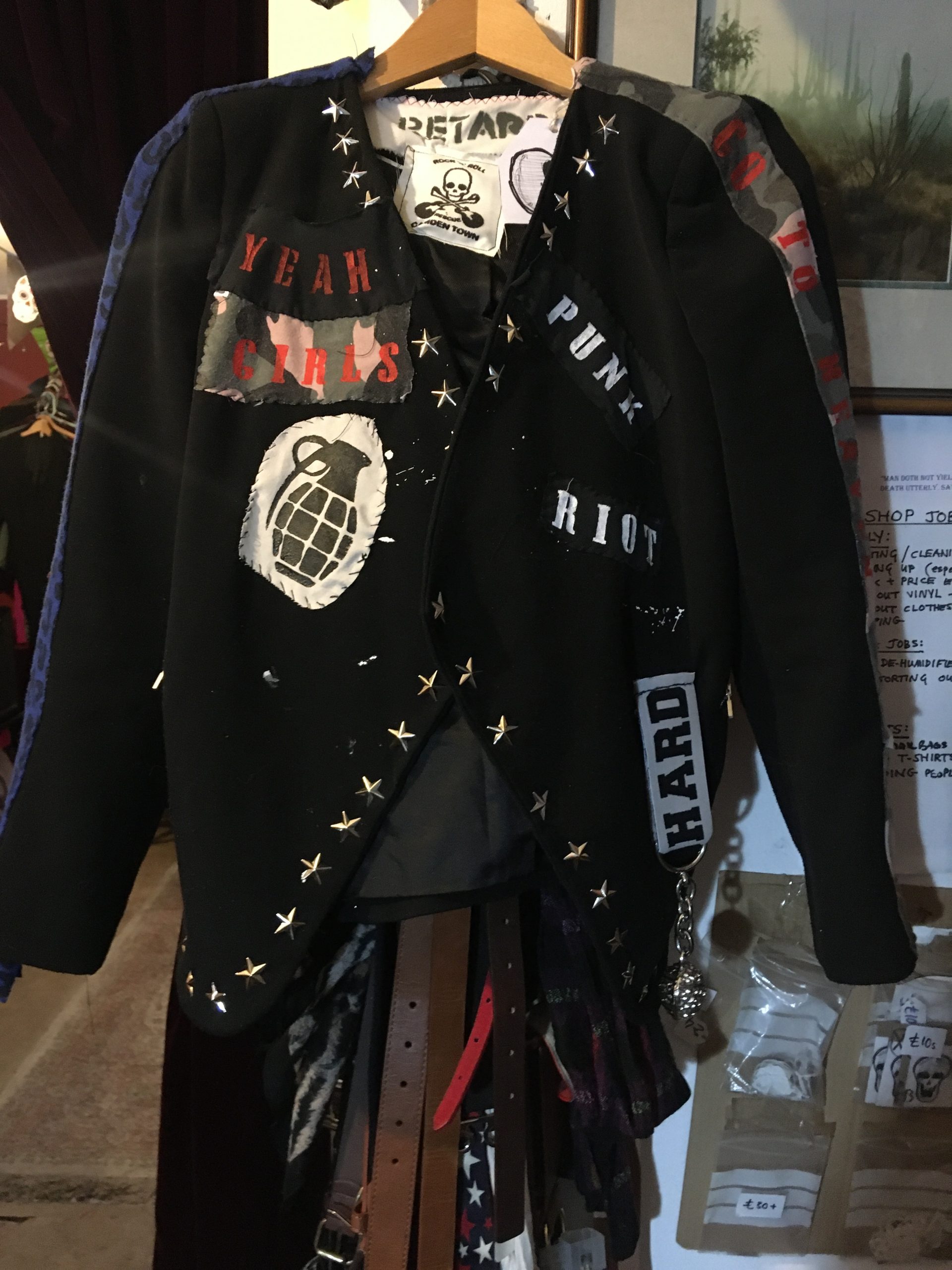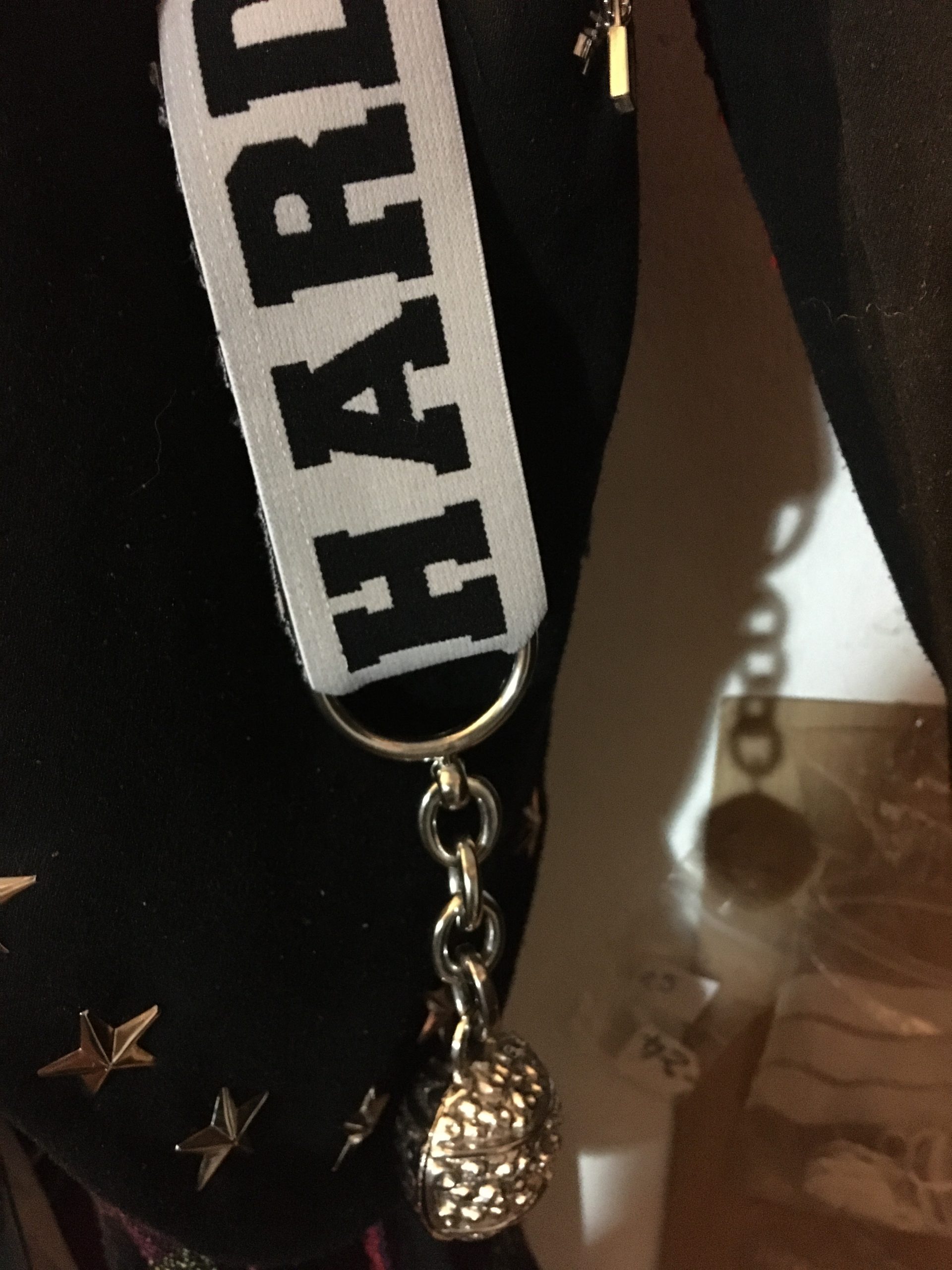 Fire Dragons
UPCYCLED DENIM WITH DAYGLO AND HANDPAINTED WITH ADDED GLITZ. Still for sale offers over 70.00 will be considered all goes to SAVE THE BEES.